Dr. Thomas Babcock - Huntington Beach Veterinarian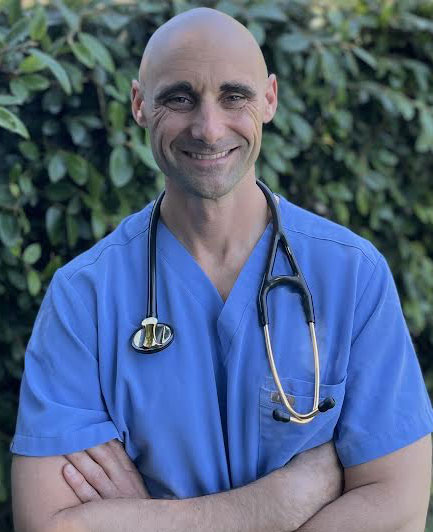 Dr. Thomas Babcock is a local business owner who strives to provide high quality care to the surrounding community. He knew he wanted to be a veterinarian at a very young age. That conviction was realized in 2006 when he graduated from Colorado State University, a top institution. He then moved to Southern California and completed an internship in emergency medicine at Animal Emergency Medical Center.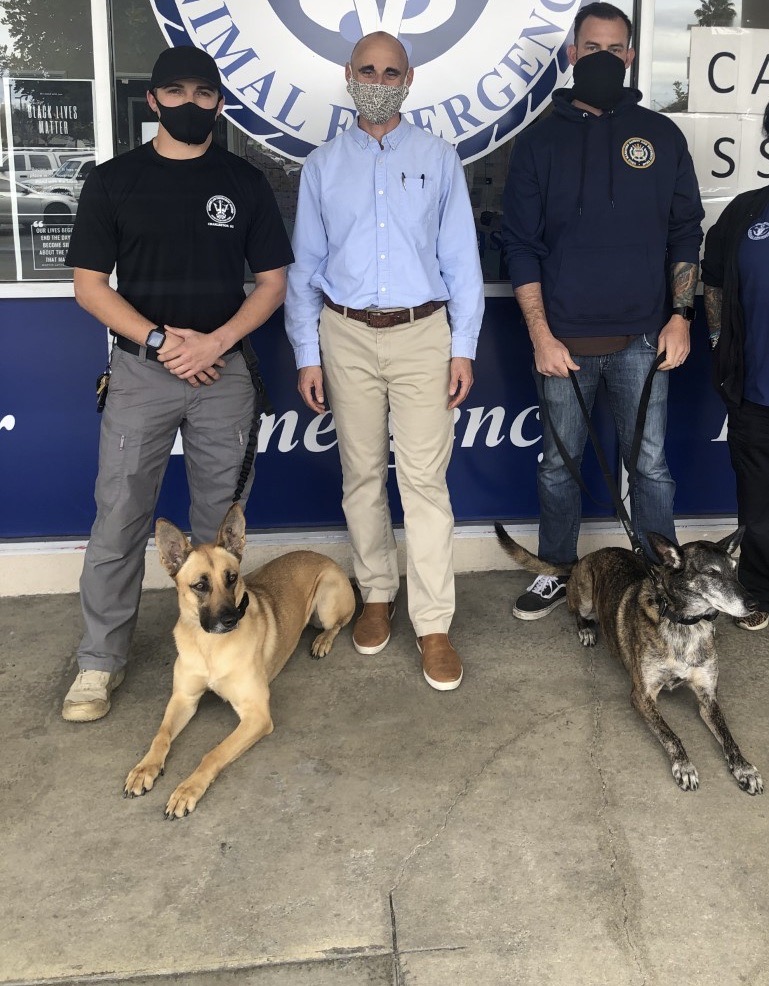 For over 15 years he has practiced emergency medicine and urgent care. Special skills include surgery, ultrasound, endoscopy, and internal medicine. In addition, he has held a position with Western University as a preceptor for over 10 years, helping to teach the next generation.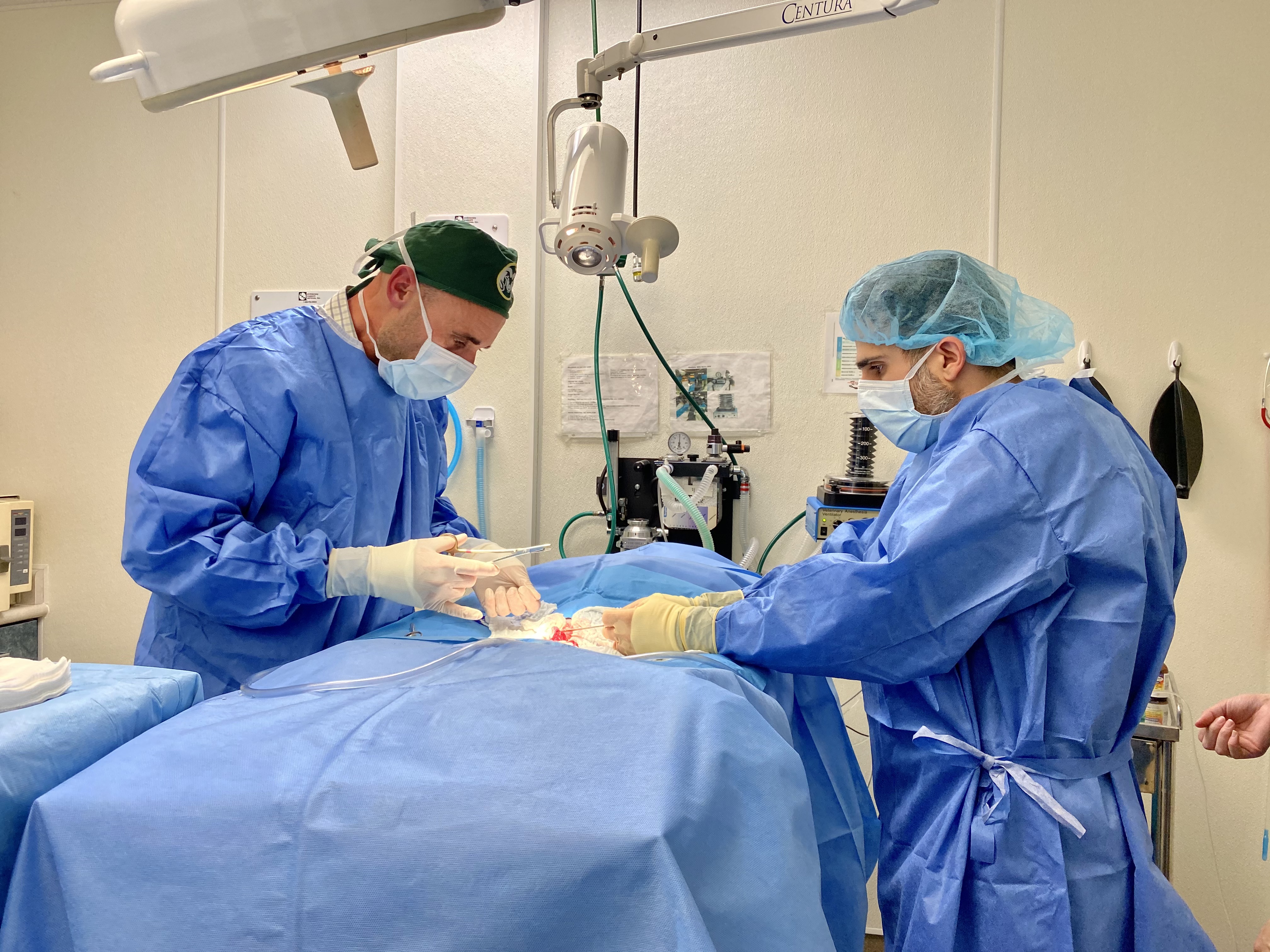 He has a spoiled terrier name Pia and resides in Costa Mesa. When not working, he enjoys all things 2-wheeled. Including motorcycles and mountain bikes.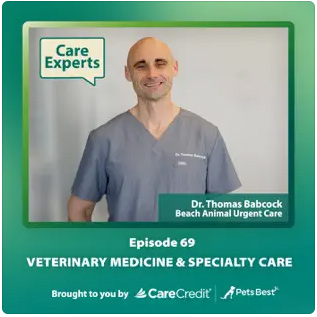 Podcast: Dr. Thomas Babcock – Veterinary Medicine & Specialty Care
Did you know that primary veterinary care and specialty care work together to provide comprehensive healthcare for our furry friends? Learn how specialty veterinary care offers advanced expertise and treatments, ensuring pets with complex conditions receive the specialized attention they need in this week's episode of Care Experts with Dr. Babcock.
Listen Now »
---
Meet The Team