Canine Care in Huntington Beach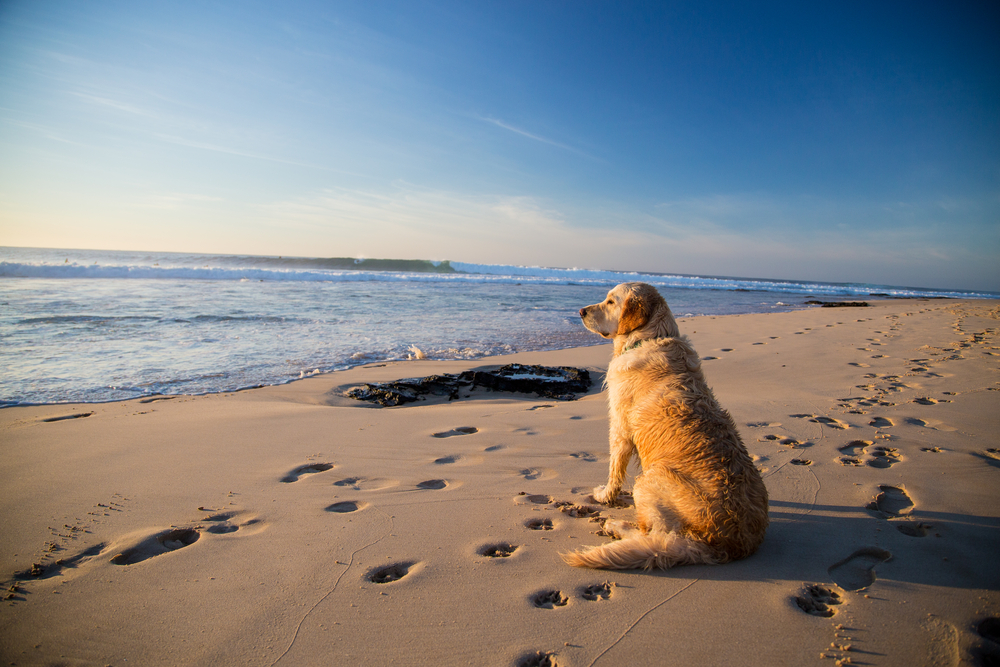 A pet can be a wonderful addition to any home, but whether you're an experienced pet parent or a first-time adopter, it's important to keep your animal companion's health and happiness a top priority.

Animals need exercise to burn calories, stimulate their minds, and stay healthy. Individual exercise needs vary based on animal or breed mix, sex, age and level of health. Exercise also tends to help animals avoid boredom, which can lead to destructive behaviors.

We are currently welcoming new clients to our practice in Huntington Beach . By joining Beach Animal Urgent Care we guarantee that you will not be disappointed with the level of service you will receive.
---
Services
If you have any questions regarding your pet's health and well-being, please call our office at (657)485-0338.